Meet Our Teachers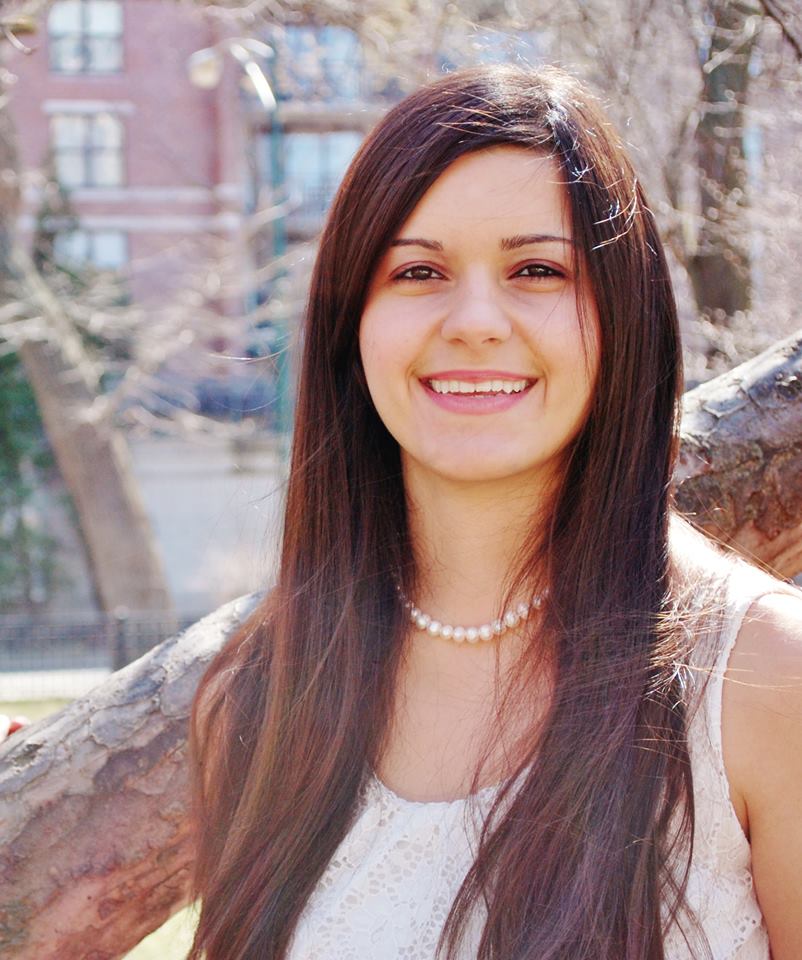 Lili Uhe (voice teacher; beginning piano teacher) graduated with a Bachelor of Music with an emphasis in voice. Lili began pursuing a career in music in 2007, when she started taking private voice lessons, and has since gained performance experience throughout the Chicagoland area, the U.S. and abroad, singing in choirs, musicals, competitions, weddings, funerals, birthday parties and church services. Lili has professional training in a variety of music genres, styles and vocal techniques, including classical, musical theatre, sacred, contemporary and choral music.

Lili has experience teaching students from age 4 up to age 65 and everywhere in between. She has been teaching private voice and piano lessons since 2015, and desires to mentor and equip students of all age groups and skill levels with practical tools to become better musicians!
In her spare time, Lili enjoys cooking, running, traveling, trying new restaurants, and spending time with her friends and family.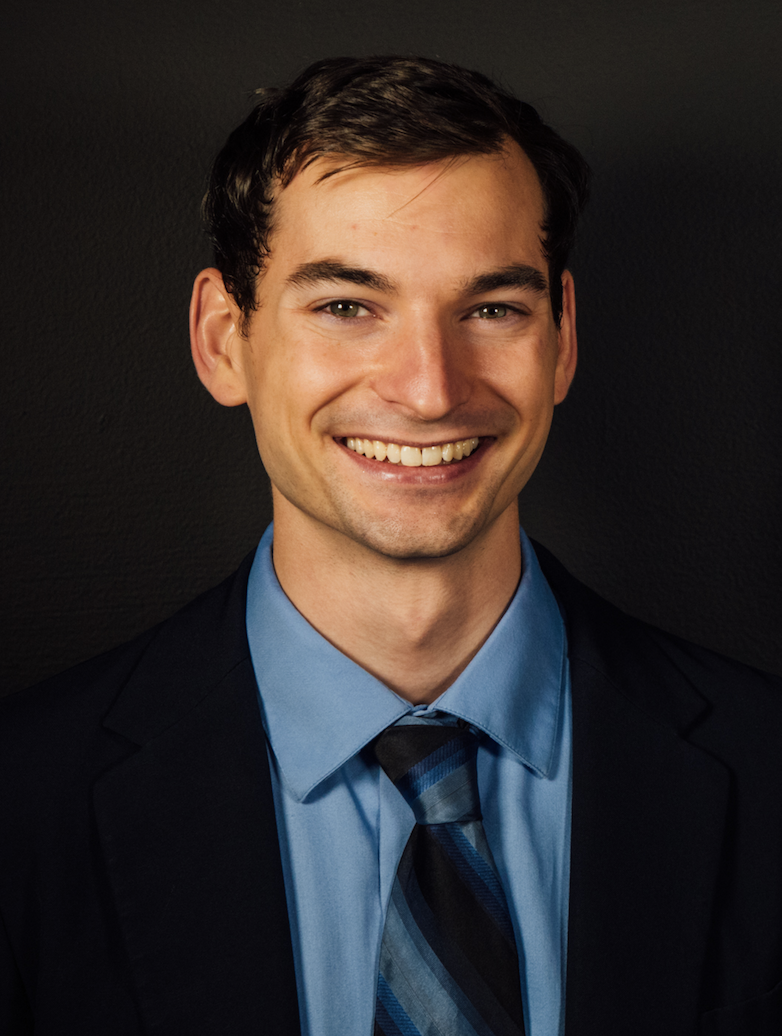 Joshua Uhe (piano teacher) is a classical pianist with a Bachelor of Music in Piano and more than fifteen years of experience at the piano. He has collaborated with singers, instrumentalists, other pianists, and choirs, with which he has performed throughout the Chicagoland area, across the U.S., and internationally. His repertoire includes a variety of genres, including classical, sacred, rags, jazz, and more.
Joshua is passionate about piano pedagogy. One of his pedagogical role models is Nadia Boulanger, an extraordinary composition teacher, many of whose students became exceptional composers and musicians under her tutelage. In agreement with her teaching philosophy, Joshua believes that the place to start with each student is his or her natural strengths, so that they can develop what makes them unique artists, without neglecting the other skills they need as musicians.
Away from the piano, Joshua enjoys reading, learning new things, watching movies, and playing board and card games.
Joshua and Lili strongly believe that daily practices and habits have the most significant long-term impact on the growth of a student as a pianist, a vocalist, a musician, and a person. For this reason, their teaching emphasizes forming good habits and breaking bad ones. They also believe that the best musical education is a comprehensive one; one that includes performance repertoire,

sight-reading,

ear training, technique, theory, improvisation, composition, and transposition.